Eurolink
Sharing education since 1991
Our main objective has been, is and will be to offer quality courses taught by teaching professionals, both graduates and native speakers with extensive experience in the educational sector.
Backed by more
than 30 years of experience
Since EUROLINK opened in 1991 we have come a long way improving, innovating and acquiring more experience to make the teaching of Spanish effective, easy and entertaining. our main interest is to help our students speak effectively and fluently. We provide different learning strategies using the method which best adapts to their needs and encourages them to communicate easily in Spanish.
We work on the four skills, reading, writing, listening and speaking with the aim of obtaining the maximum communication and participation in a warm and relaxing atmosphere. We have qualified native teachers with ample experience on teaching and we offer flexible timetables to suit our students' needs and level. 
All students, except for beginners will take a test to assess their level upon enrollment
Starting Dates: Any time throughout the year subject to number of students
Group Courses: Maximum 6 students per class(average 3)
One to one Courses.: For students who want to learn at their own pace and  with a flexible timetable
Online Courses:  For those who prefer to learn from the confort of their own courses
Preparatory Courses for Diploma de Español
The Diplomas de Español como Lengua Extranjera (DELE) are official certificates which prove the Spanish competence and command given by Cervantes Institute on behalf of the Spanish Ministry of Education and Science.
Intensive Spanish Course: 4 lessons a day
Intensive Spanish Course: 5 lessons a day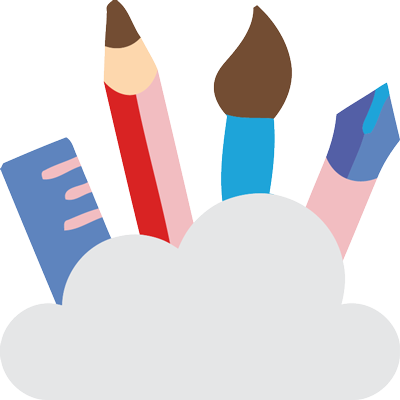 Intensive Spanish Course: 3 lessons a day This course is planned for teenagers between 8 and 17 years old (both inclusive).  Minors will be accompanied by a professional from the airport to their accommodation and take them back at the end of their stay.
Intensive Spanish Course: 4 lessons a day
Intensive Spanish Course:

5 lessons a day Courses 2 and 3 are designed specially for adults